Welcome to Midwest Restaurant Supply
We specialize in commercial kitchen equipment and are the exclusive dealer for Henny Penny in Nebraska and Kansas.
Top commercial kitchen equipment brands.
We offer a wide selection of professional-grade commercial kitchen equipment to complete any high-performance kitchen.
Available products for all home cooks and commercial use.
From the kitchen spoon to the industrial refrigerator, we have equipment for all cooking, dining and serving needs. 
Installation, repair, parts and maintenance for kitchen equipment.
Our installation service and commercial equipment and appliance repair is unmatched and sets us apart from the competition.
Expert consultation and design services.
Whether you're cooking for 1 or 100, we will design and customize your kitchen to maximize efficiency and functionality.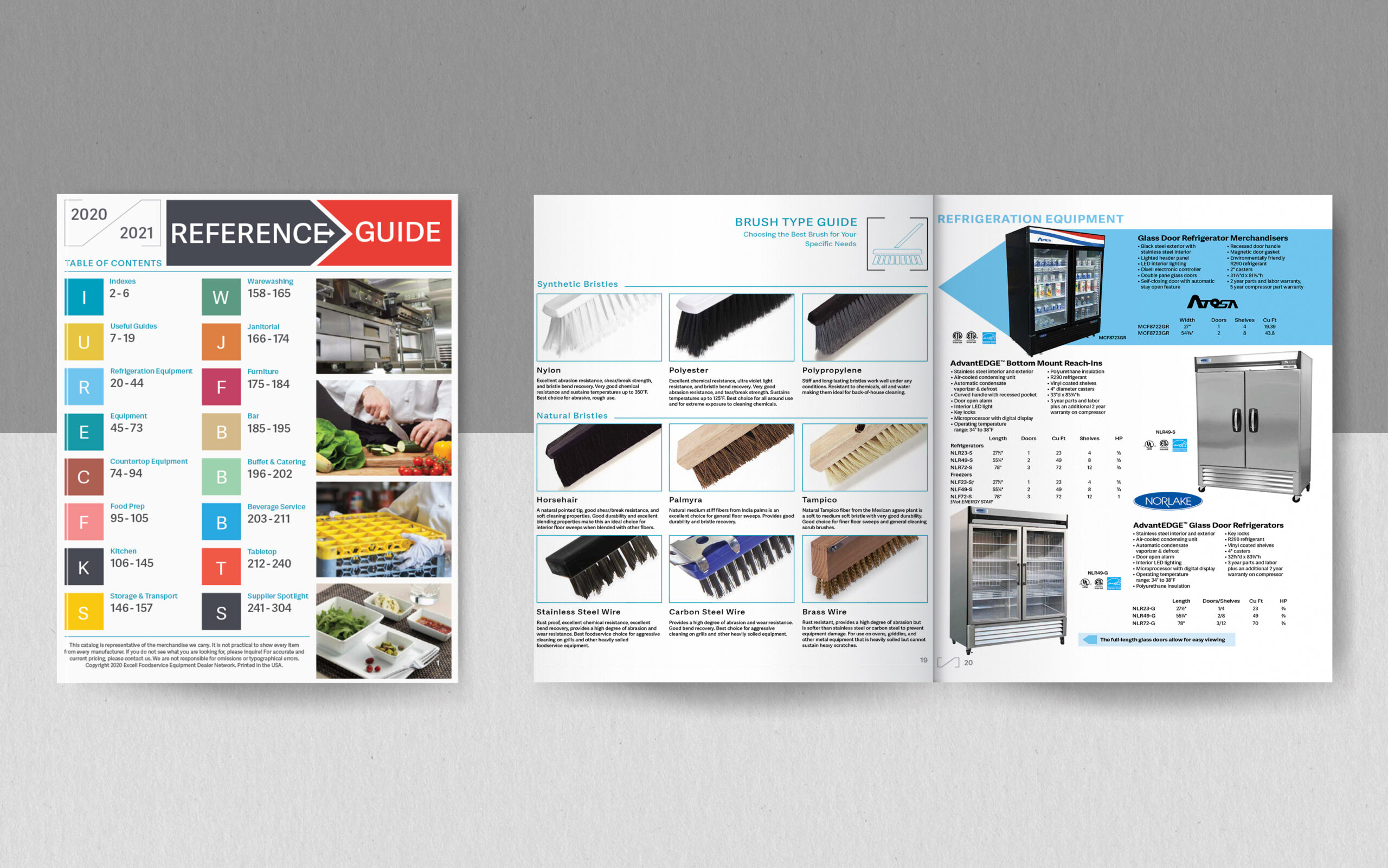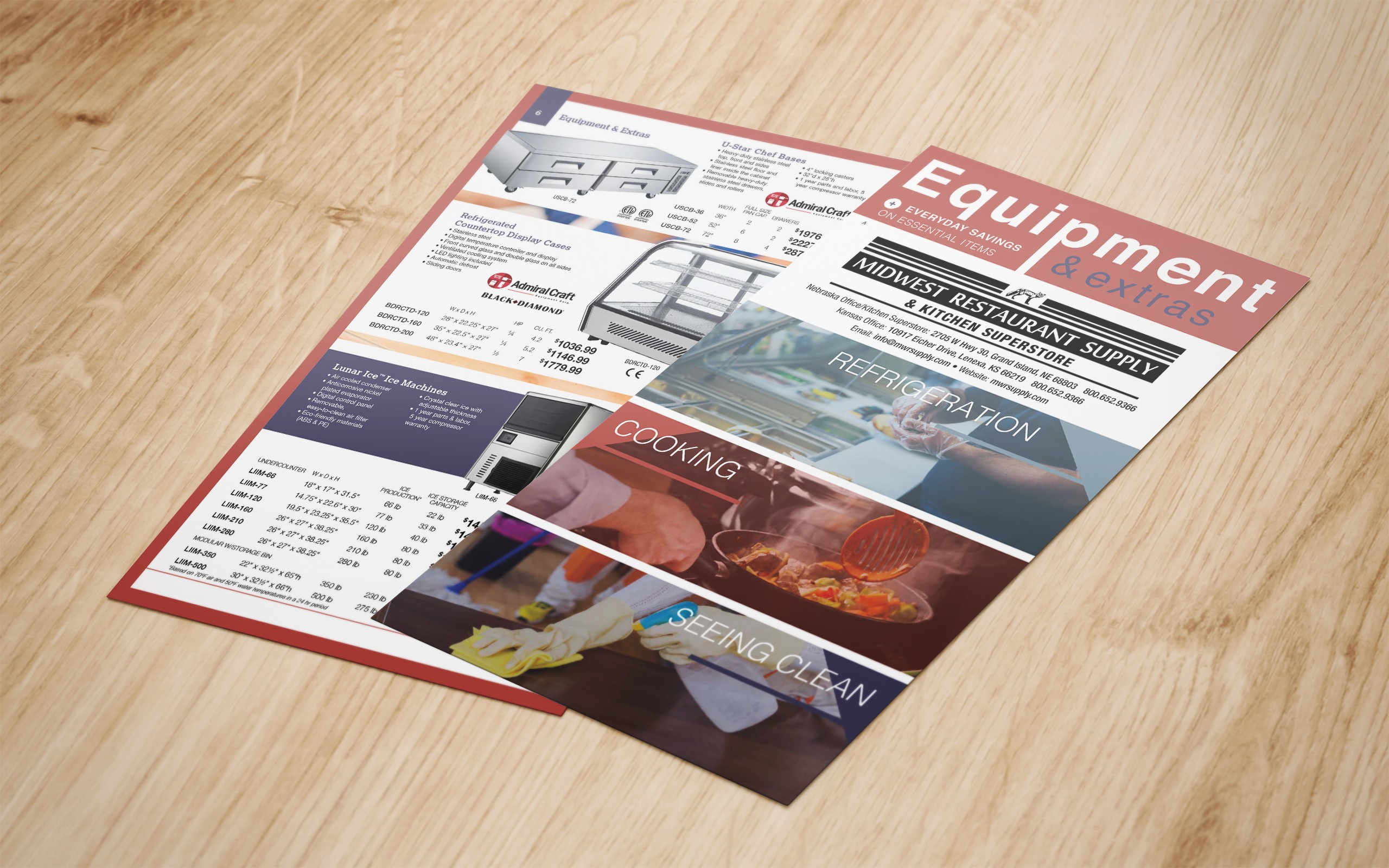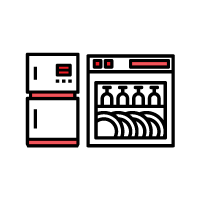 We are the only commercial equipment dealer between Omaha and Denver.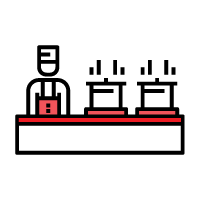 We have every kitchen product under the sun.
Our installation, repair and maintenance is unmatched.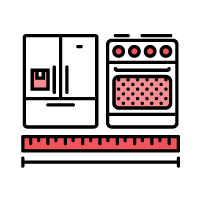 We offer consultation and design to maximize the efficiency of your space.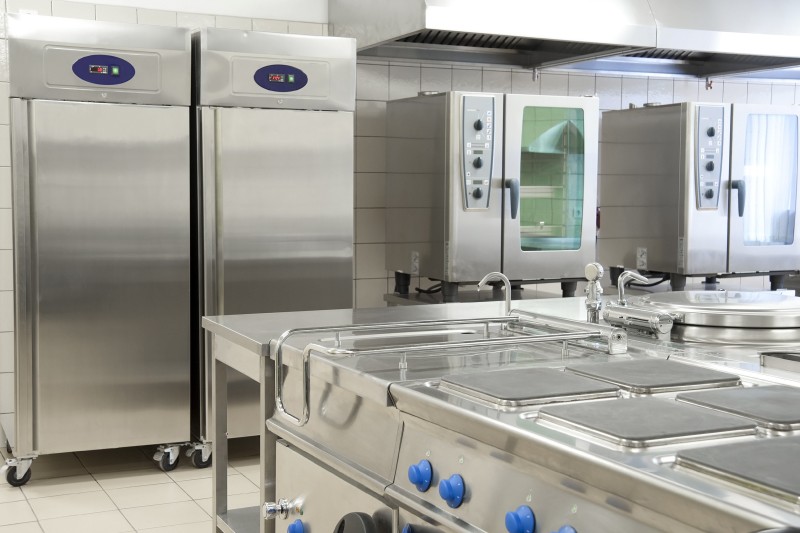 With an extensive selection of commercial equipment as well as products for home cooks, you'll find the right gadgets to complete any kitchen from the most simple to high-performance space. 
Whether you desire a new kitchen item or wish to purchase a used gadget, we have a variety of items to fit your home or commercial space. We want to ensure you find the products that complement your kitchen.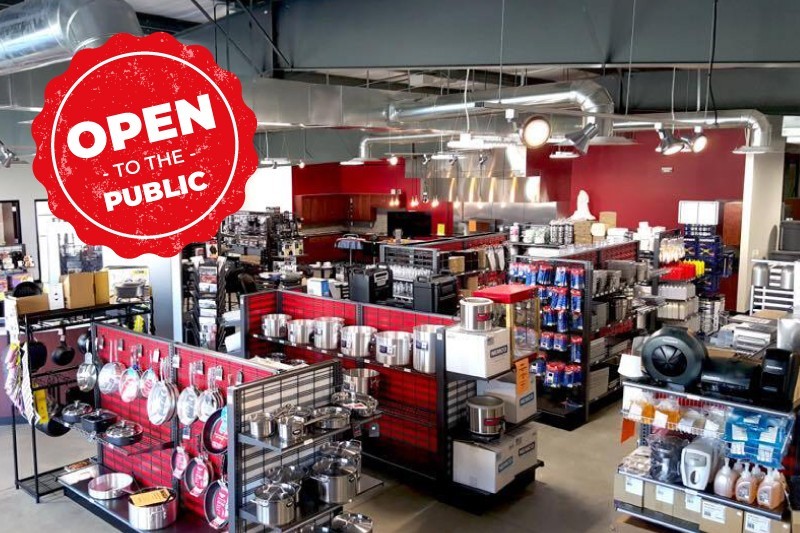 Our showroom has kitchen products and gadgets from top brands for any cooking and dining environment, classes, demos and kitchen design services—we offer only the highest quality equipment.
We feature top cookware and products for all types and sizes of kitchens. Whether you're shopping for at-home use or looking for the perfect supplies for your restaurant, you're sure to find exactly what you're in need of in our kitchen superstore.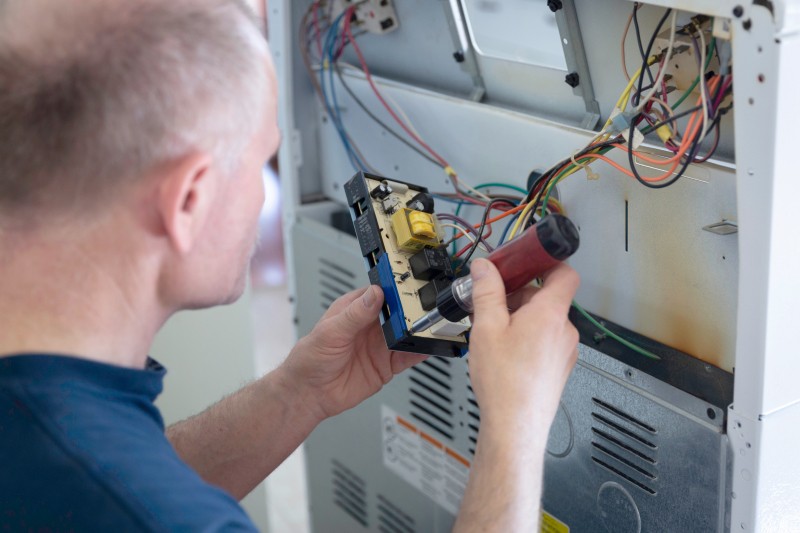 Every customer deserves the highest level of service. We make sure to not only deliver that high level of service but to go above and beyond in order to exceed all expectations. 
We install top-of-the-line kitchen equipment and take care of any servicing needs you might have. We pride ourselves on expert diagnosis, equipment repair and preventative maintenance of all commercial appliances.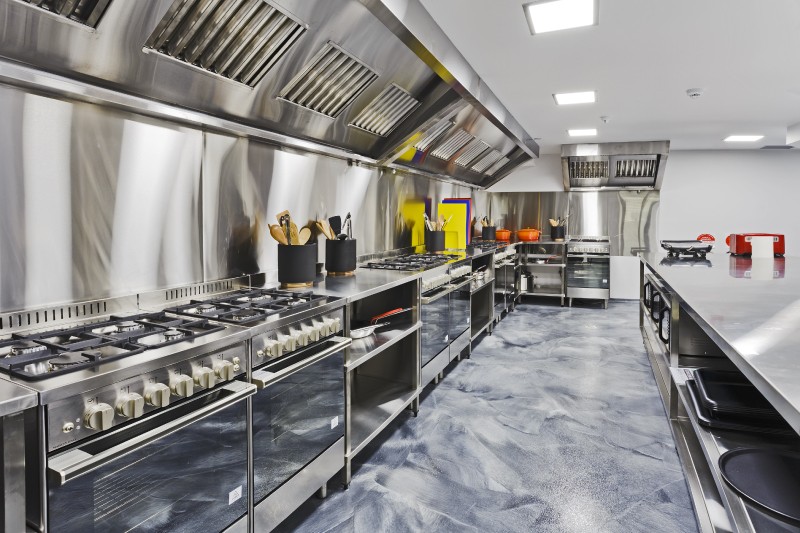 Our experts can create and customize the perfect kitchen for function, efficiency, performance and appeal; aspects that are top priority to us. Experienced staff will work with you to make the optimum cooking & dining environment.
No matter the size or use of your space, we will deliver a streamlined, beautiful and effective design quickly and on budget. 
We are the dealer and distributor of Henny Penny in Nebraska and Kansas. We carry a wide variety of products from fryers to rotisseries to fully equip your restaurant or business. Henny Penny is an American manufacturer of commercial-grade food equipment based in Eaton, Ohio. Notable clients include KFC, Wendy's, McDonald's, Chick-fil-A and Chicken Licken.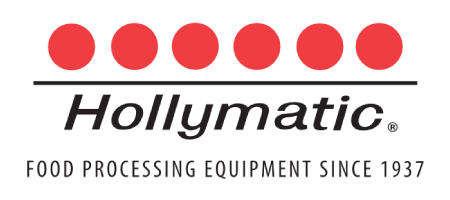 From formers, portioners and grinders to processors, vacuum packaging and stainless steel saws, we distribute Hollymatic products and equipment for all of Nebraska and Kansas. Hollymatic specializes in creating the highest quality gadgets in order to cut production time and create meals that you are proud to serve to your customers.