Welcome to Midwest Restaurant Supply
We specialize in commercial kitchen equipment and are the exclusive distributor for Henny Penny in Nebraska and Kansas.
Top commercial kitchen equipment brands.
We offer a wide selection of professional-grade commercial kitchen equipment to complete any high-performance kitchen.
Available products for all home cooks and commercial use.
From the kitchen spoon to the industrial refrigerator, we have equipment for all cooking, dining and serving needs. 
Installation, repair, parts and maintenance for kitchen equipment.
Our installation service and commercial equipment and appliance repair is unmatched and sets us apart from the competition.
Expert consultation and design services.
Whether you're cooking for 1 or 100, we will design and customize your kitchen to maximize efficiency and functionality.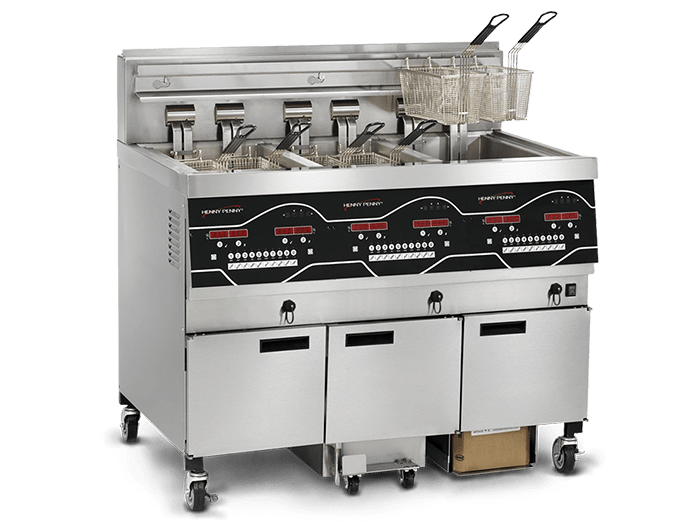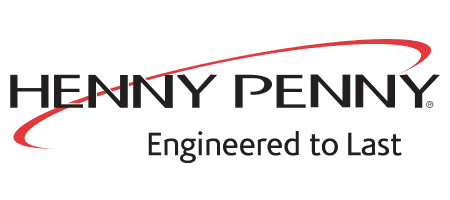 We are the dealer and distributor of Henny Penny in Nebraska and Kansas. We carry a wide variety of products from fryers to rotisseries to fully equip your restaurant or business. Henny Penny is an American manufacturer of commercial-grade food equipment based in Eaton, Ohio. Notable clients include KFC, Wendy's, McDonald's, Chick-fil-A and Chicken Licken.