With an extensive selection of commercial equipment as well as products for home cooks, you'll find the right gadgets to complete any kitchen from the most simple to high-performance space.
Whether you desire a new kitchen item or wish to purchase a used gadget, we have a variety of items to fit your home or commercial space. We want to ensure you find the products that complement your kitchen, whether it's large, industrial equipment or the smallest utensil.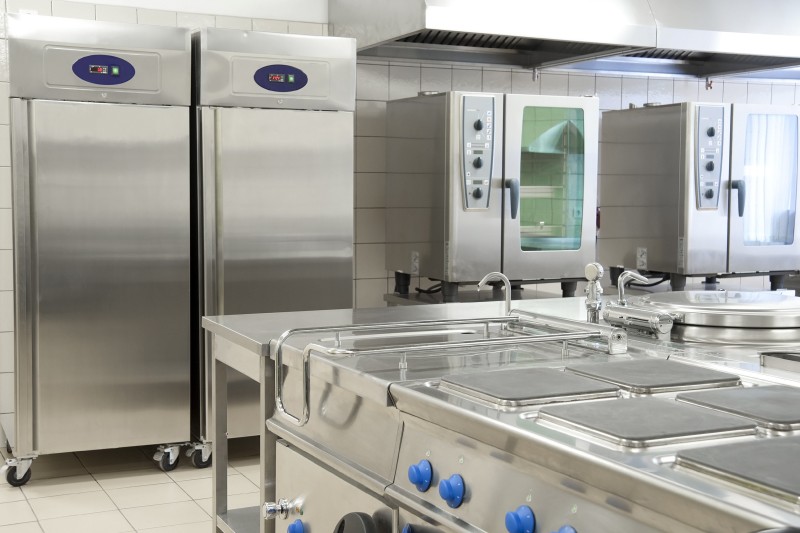 If you're looking for durable, commercial-grade kitchen equipment, you've come to the right place. We are the exclusive dealer for Henny Penny in Nebraska and Kansas and we have every type of commercial equipment from industrial refrigerators, to fryers, to stoves.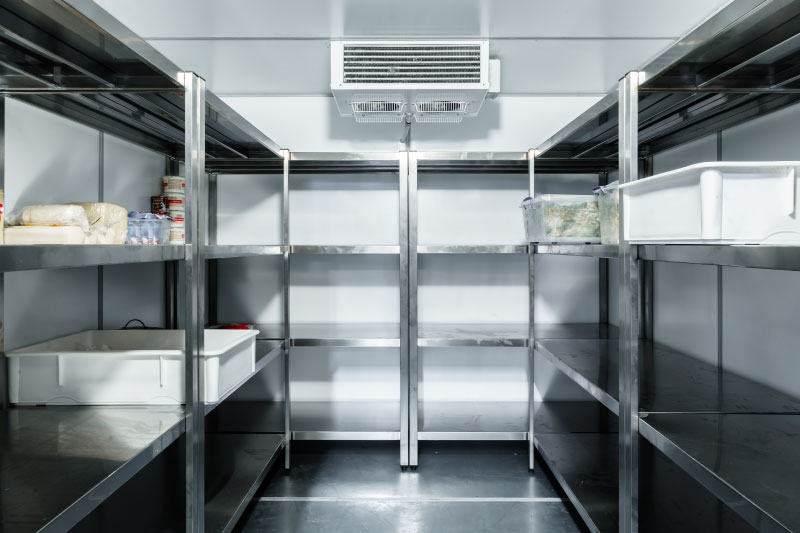 We have an extensive selection of used kitchen equipment for you to choose from. These already-loved products are refurbished and fixed up by our equipment repairmen and made brand new — all great for your restaurant or large kitchen space.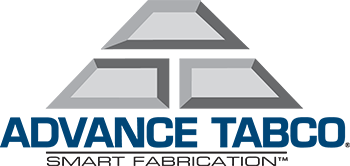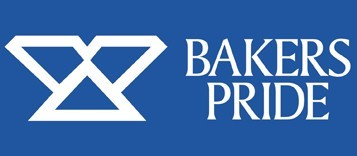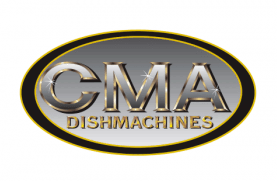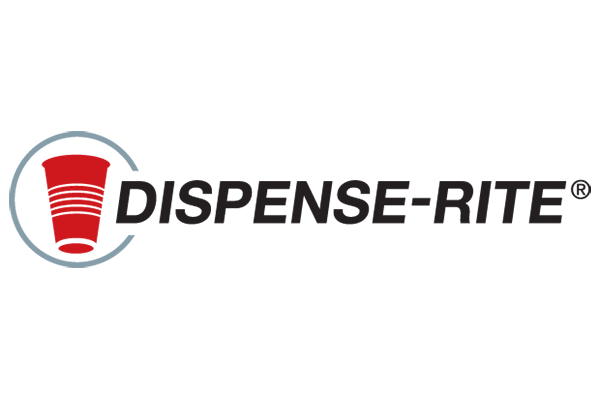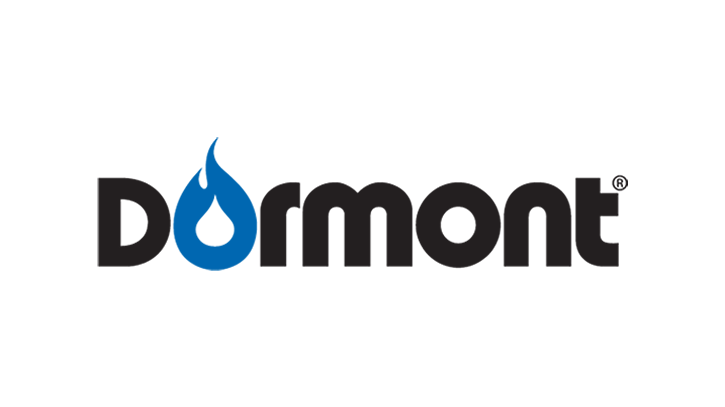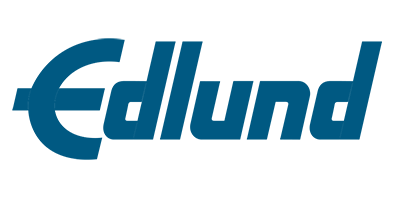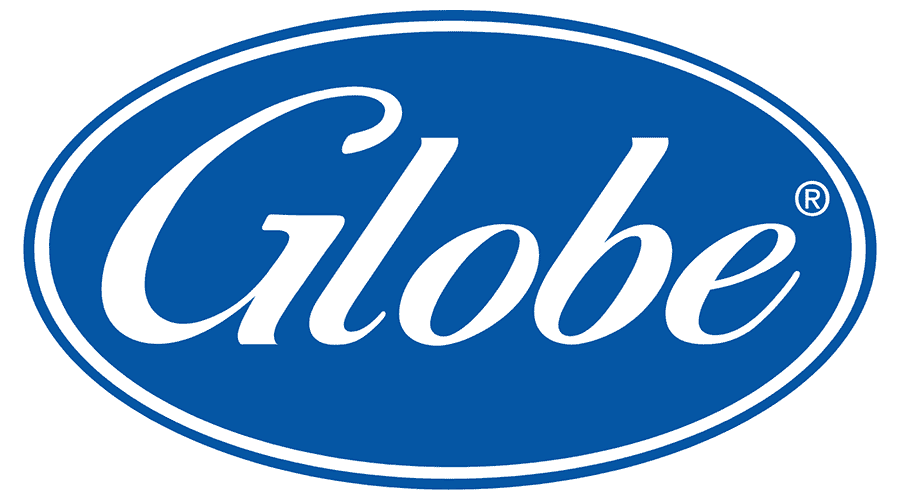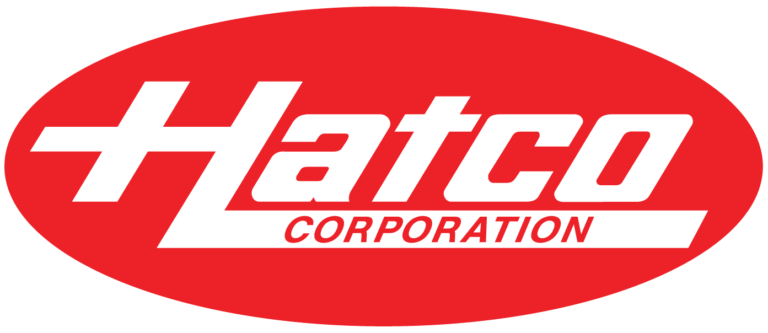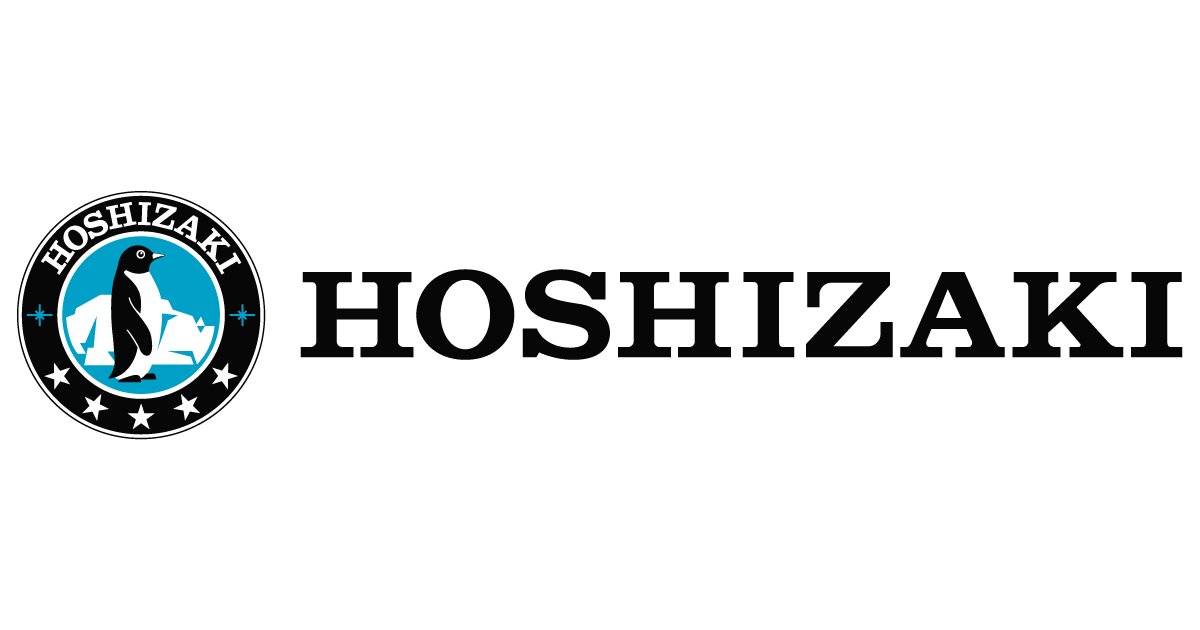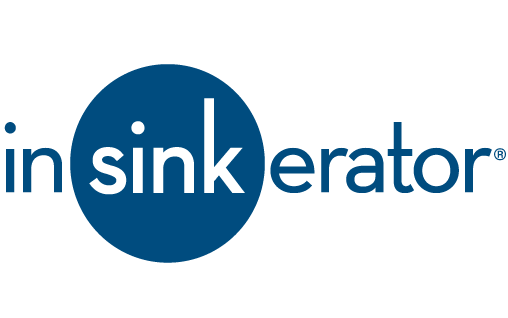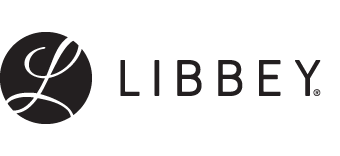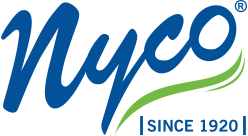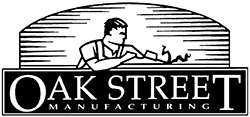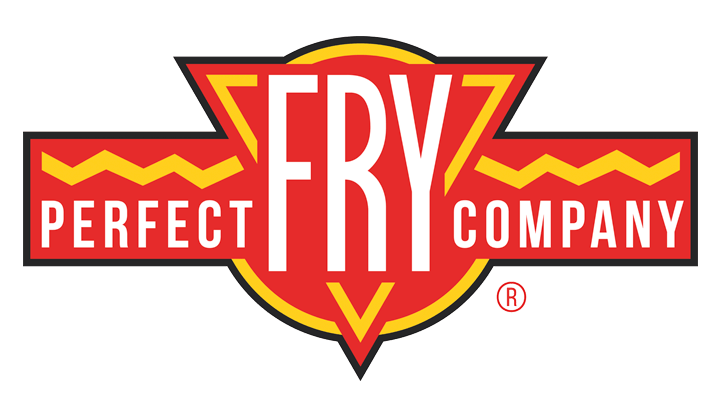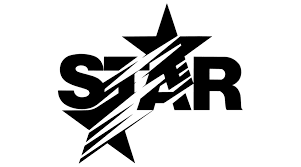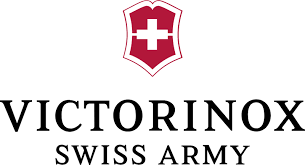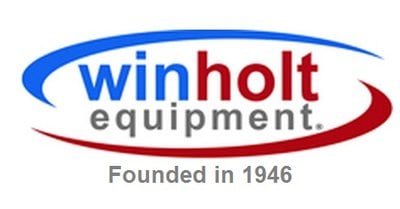 Want to Talk to an Expert?
Our sales representatives can help answer any questions you may have about our used, commercial or featured equipment.