Make your Dream Kitchen a Reality
Our experts can create and customize the perfect kitchen for function, efficiency, performance and appeal — aspects that are top priority to us. We're here to help with every step of your kitchen remodel project, from planning, measuring, delivery and installation. Choose a company that you can put your trust in. Experienced staff will work with you to make the optimum cooking & dining environment.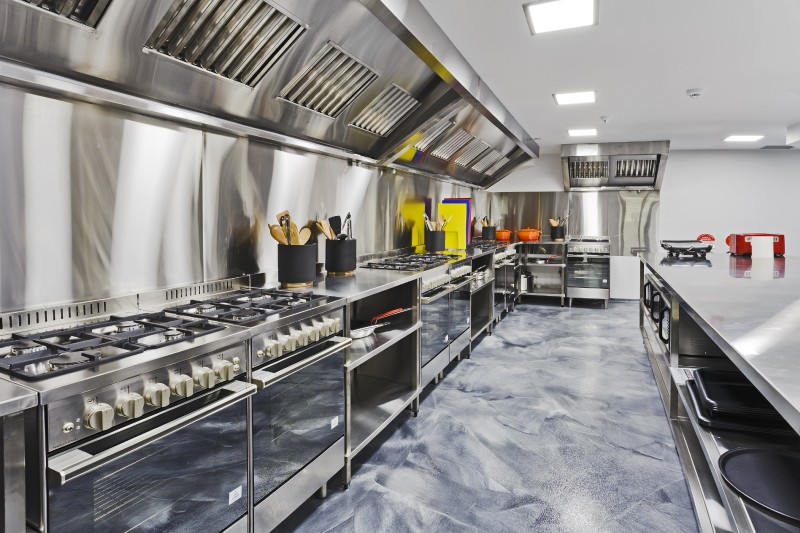 Our team will study your restaurant to see how your kitchen space is used and how it could be improved. We will take into consideration the amount of space needed and the best setup to increase efficiency and uptime. After creating a customized design of your space, we'll install everything to get your kitchen up and serving customers in no time.
No matter the size or use of your space, we will deliver a streamlined, beautiful and effective design quickly and on budget.
Your New Kitchen is One Call Away
If you're looking to revamp your home kitchen or need a complete overhaul of your restaurant space, contact us today and we'll get it done.