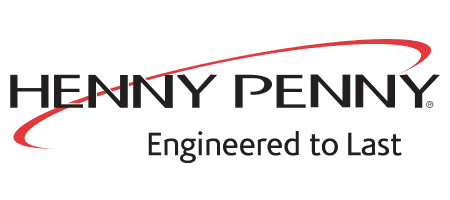 Remarkable Food Experiences Start Here.
If you're looking for durable, commercial-grade kitchen equipment, you've come to the right place. Midwest Restaurant Supply is the exclusive dealer for Henny Penny in Nebraska and Kansas. From industrial refrigerators to large-capacity fryers to top-rated stoves, we have every type of commercial kitchen equipment.
Introducing the F5 – Open Fryer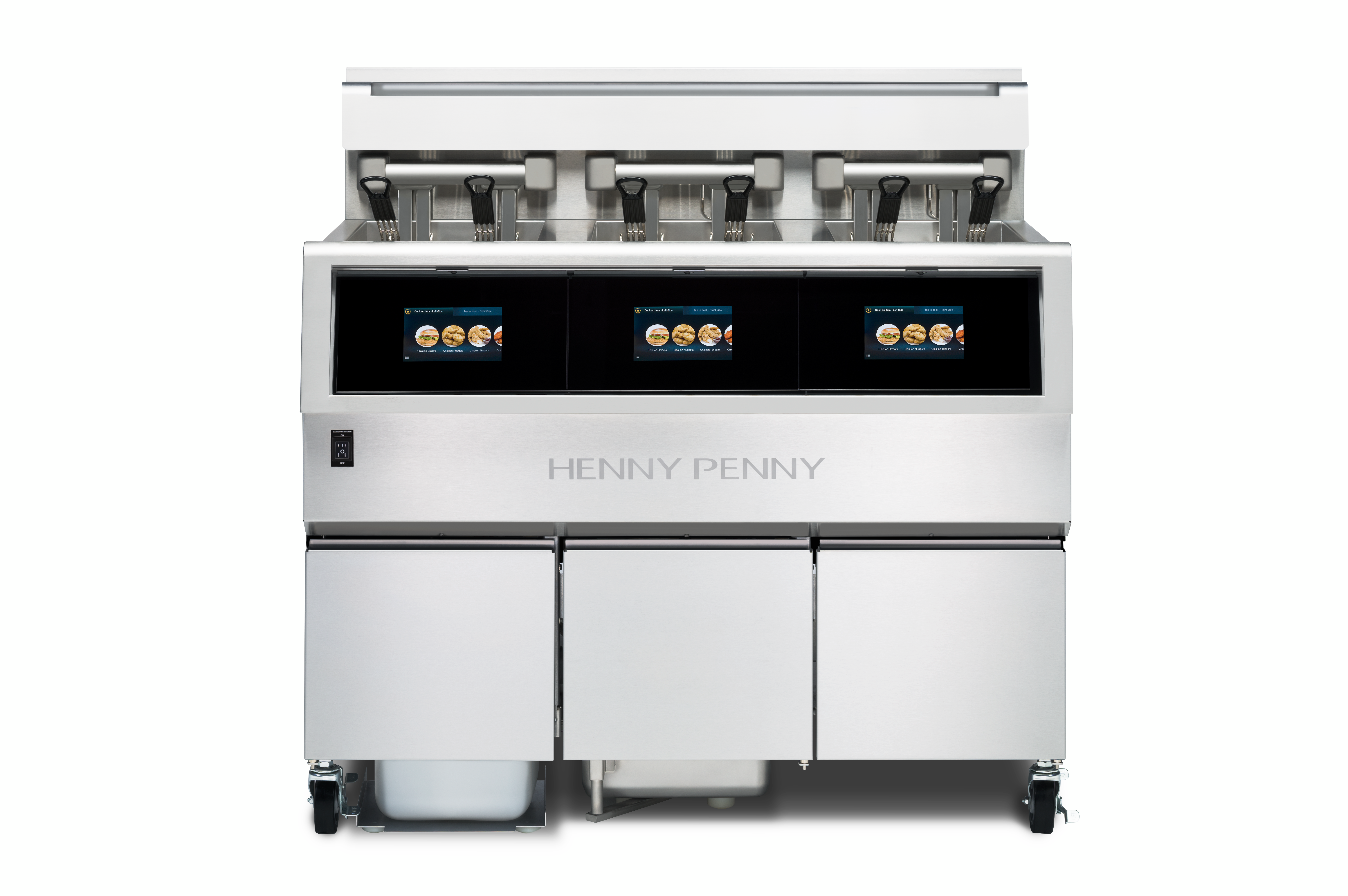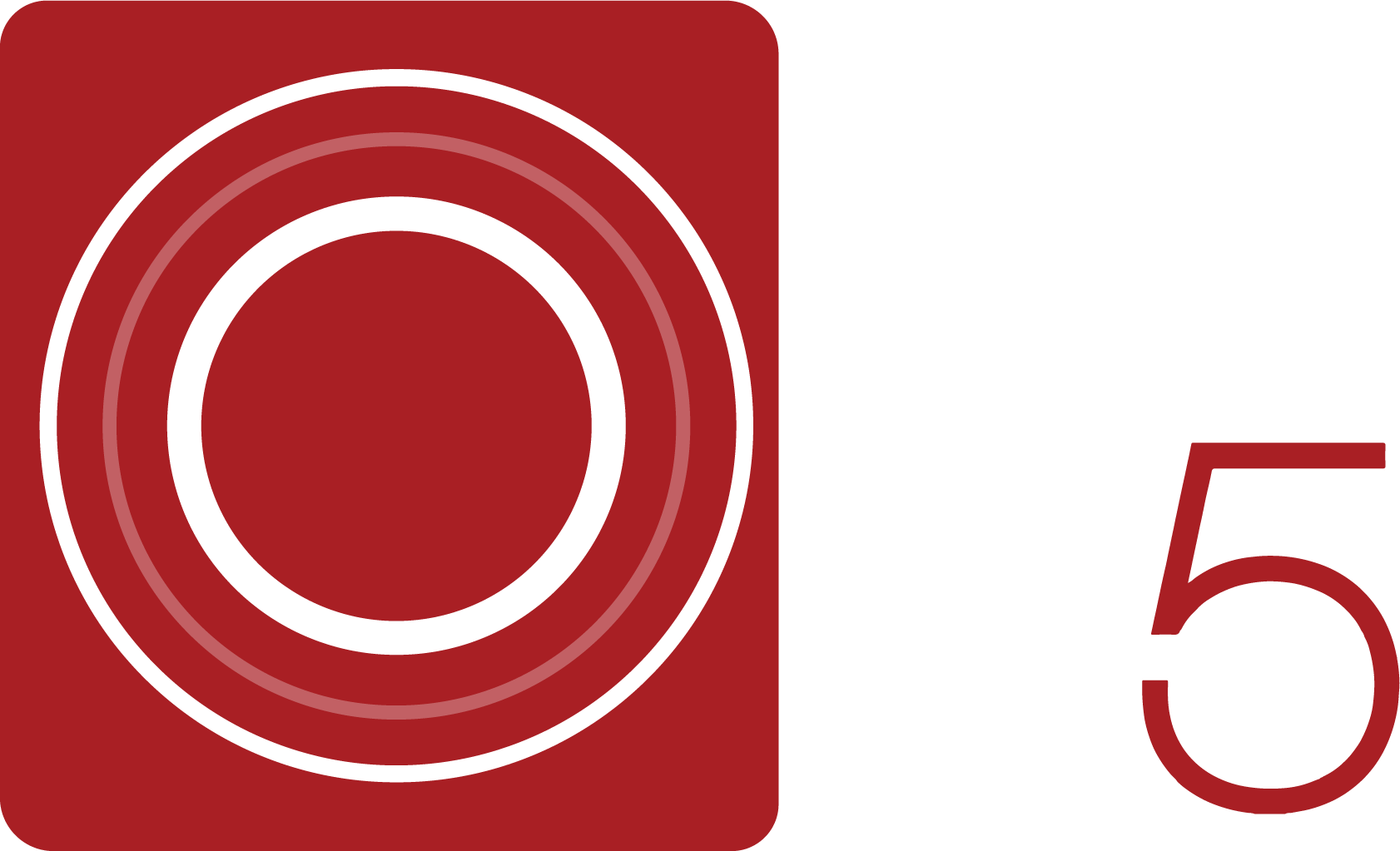 Henny Penny fryers are simple to use, learn, and maintain – all while offering the very best performance. Purposefully designed from the ground up, the innovative F5 from Henny Penny is a powerful low-oil volume fryer that's easy to operate, yet anything but basic. With the F5, you get simplified, intuitive controls; a kitchen-proof design; and an ultra-efficient, low-oil volume platform. The result is superior operation while delivering a consistent, high-quality product.
Check out our wide variety of Henny Penny products and find the right equipment for your kitchen needs.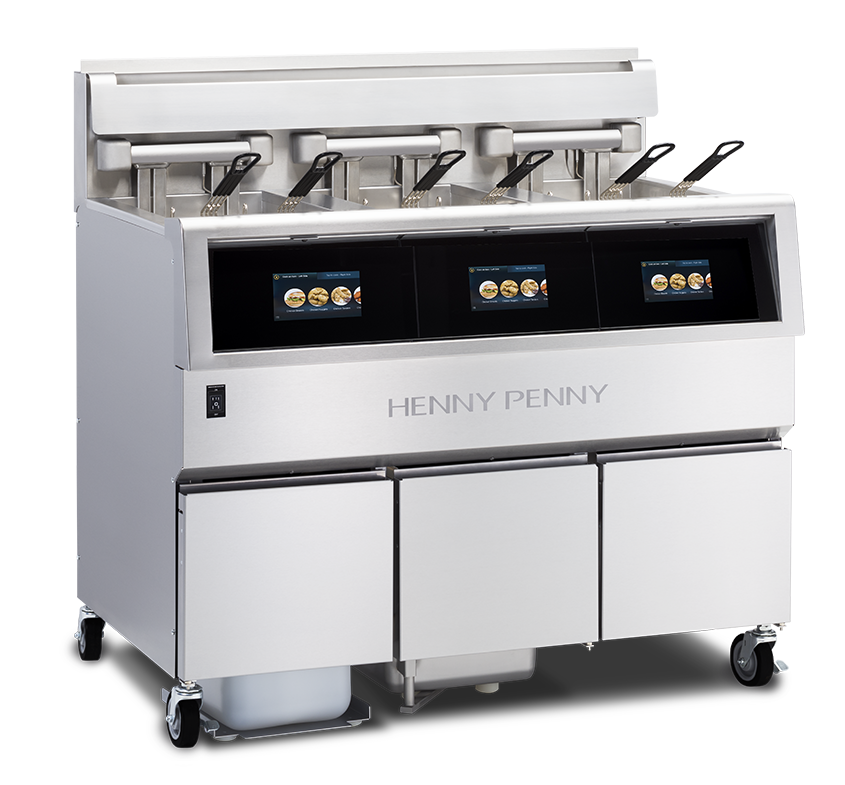 Frying solutions are at the core of Henny Penny, and we're proud to support the frying programs of some of the largest global foodservice chains in the world, including McDonald's, KFC, Chick-fil-A and Wendy's. Browse our selection of state-of-the art deep fryers that power some of the most successful brands in the world.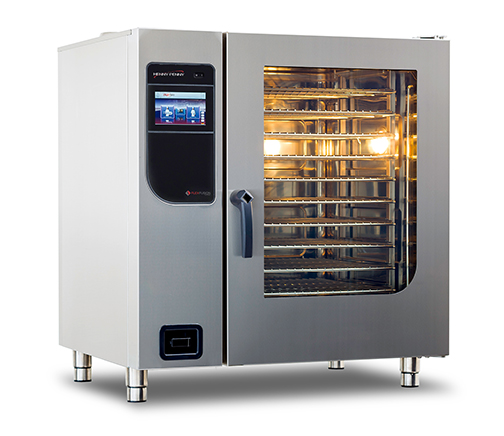 Combi ovens from Henny Penny offer even cooking, easy cleaning, and expansive opportunities. We're helping you prepare more customer favorites than ever with up to 100% more capacity when you use the innovative FlexiRack racking system. Henny Penny combi ovens also feature an easy-to-use automatic WaveClean cleaning system and boilerless DynaSteam2™ system that spreads moisture evenly, ensuring deliciously cooked food and less lime buildup inside the oven.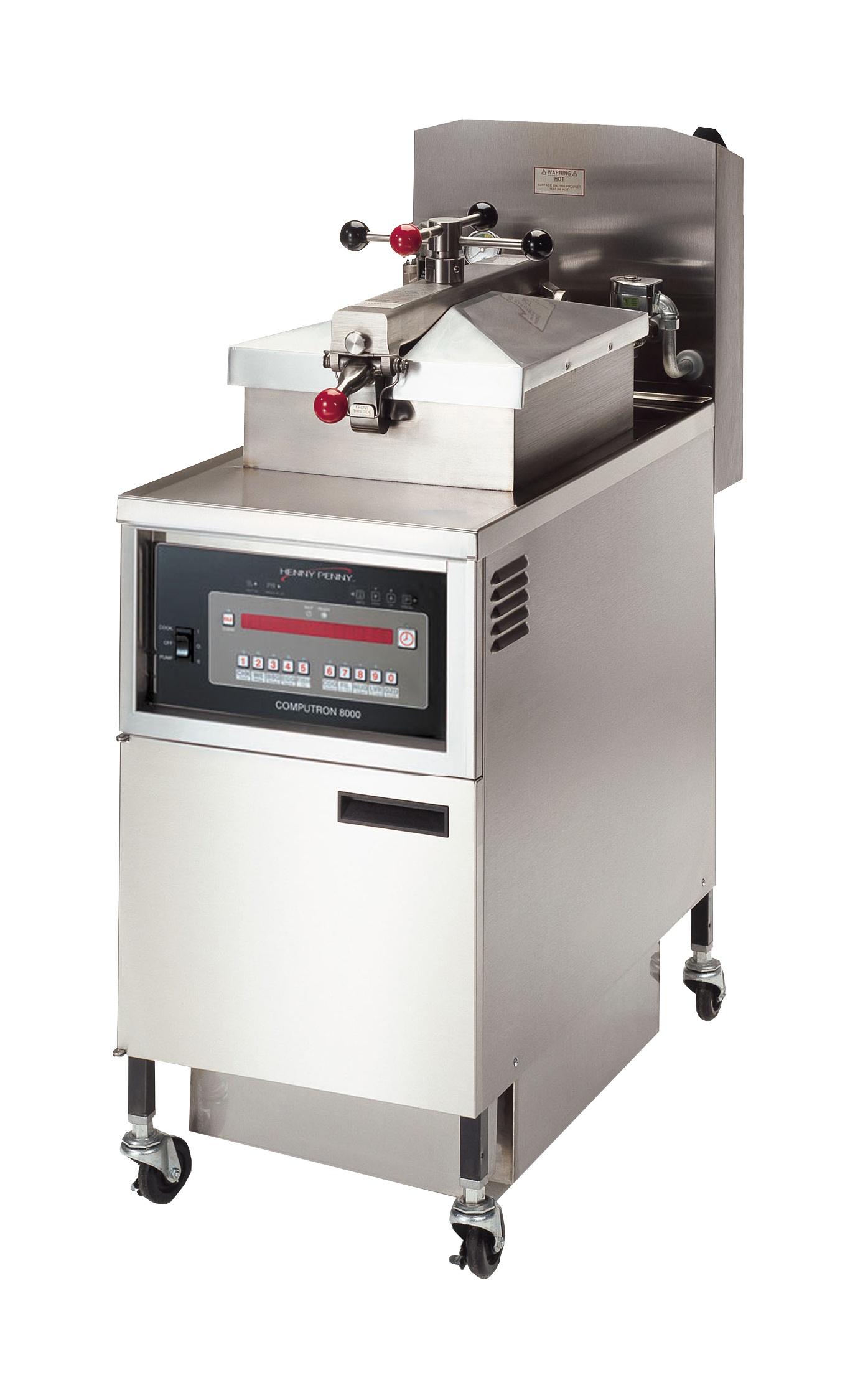 Henny Penny pressure fryers create the perfect solution for commercial foodservice operations demanding fast, high volume cooking and healthier fried food. Our signature rectangular fry pot design — a first in the pressure fryer market — helps promote random tumbling and turbulent action for more evenly cooked products. And, our built-in oil filtration system – standard on every Henny Penny pressure fryer – helps extend oil life and reduces the manual effort required to keep your fryers functioning. It all helps create a difference you can taste!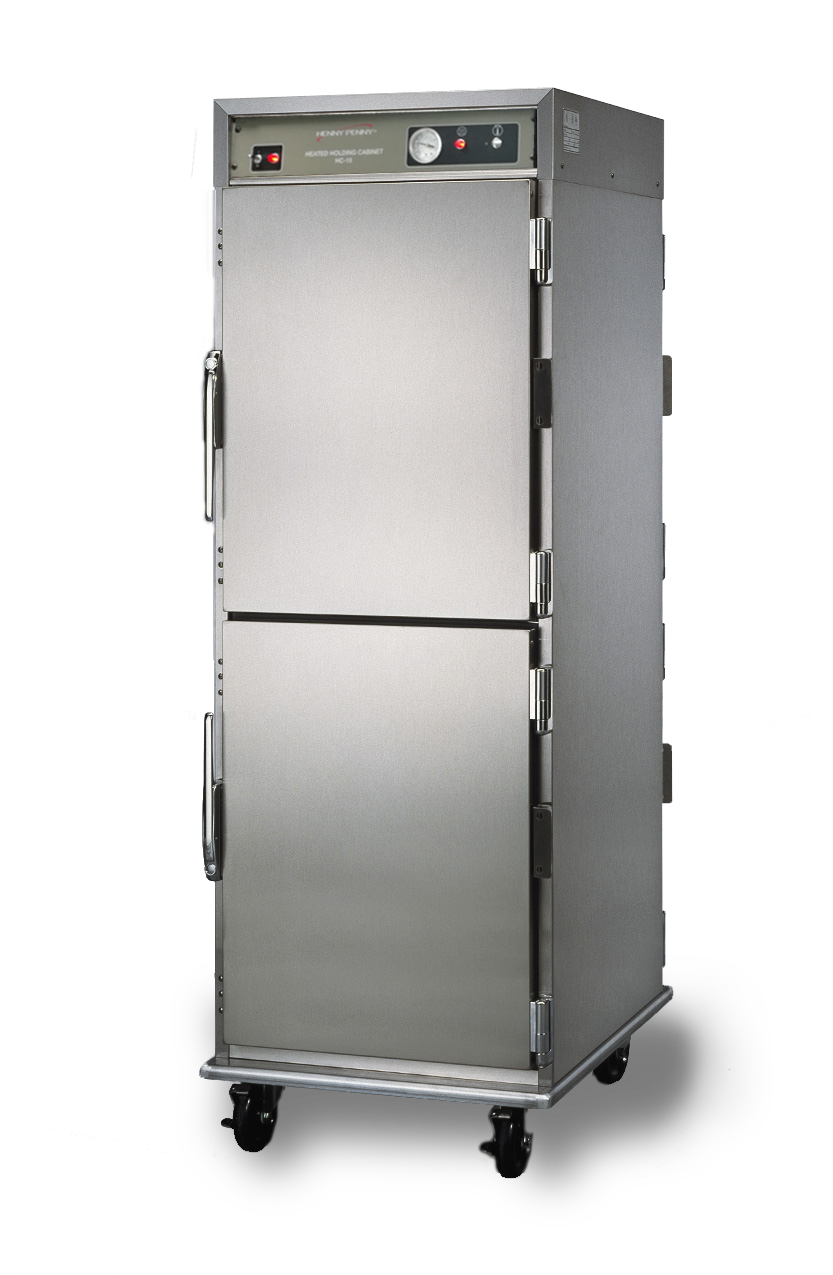 At Henny Penny, we provide dependable and durable holding equipment to some of the world's largest restaurant chains — and we're proud to manufacture everything in-house, right down to the control panel. Our line of holding equipment gives operators the options they need and the quality they expect, whether it's the precise control of the SmartHold® or the flexibility of our countertop models. Henny Penny holding equipment keeps practically any menu item hot and tasty until serving and translates into higher food quality with less waste throughout the day.
Oil Savings Calculator
Defy Rising Oil Costs with Effective Oil Management
"Proper oil management can have a huge impact on product quality and production costs. Identifying the best times to safely filter and replace oil has significant benefits, yet too often, kitchen staff end up guessing when to do these critical tasks."
– Mike Christensen, Foodservice Category Leader for Cargrill's global edible oils business
Our Latest Insights, Trends, and Hot Takes
Henny Penny is a global leader in the design and manufacture of commercial kitchen equipment, but they also strive to be a thought leader in the industry on trends and challenges that we all share. The Henny Penny blog features observations of the latest industry trends as well as insight from the food experts within the organization. Read the latest entries below.