We Are the Kitchen Experts
Every customer deserves the highest level of service. We make sure to deliver a high level of service and go above and beyond to exceed all expectations.
Our knowledgeable staff installs top-of-the-line kitchen equipment and takes care of any servicing needs you might have. We pride ourselves on expert diagnosis, equipment repair and preventative maintenance of all commercial appliances.
Whether you're looking for a complete rebuild of your kitchen space or simply installing a new oven, our team will get it done for you. Not only do we install appliances, but we create solutions that work seamlessly with your existing space to ensure maximum efficiency and uptime.
When you come to Midwest Restaurant Supply, you're choosing a store that understands the product it sells — we truly are the experts in all things kitchen equipment and appliances. If you have any repairs or broken machinery, we will fix it.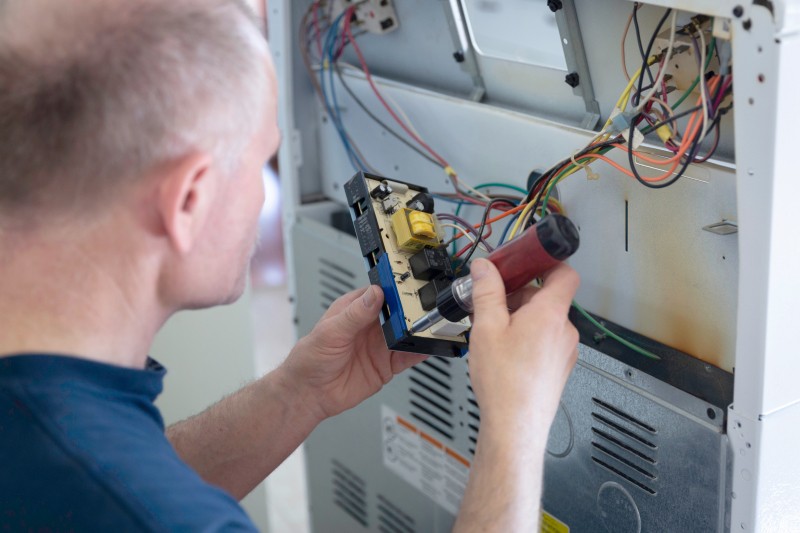 If you have broken equipment or are in need of a part, we can help! Our kitchen experts know about our vast array of kitchen products in order to diagnose and repair any issues you may be experiencing. We will make it easy for you — all you have to do is bring your broken product to Midwest Restaurant Supply and we'll do the work of finding the parts and repairing the damage for you.